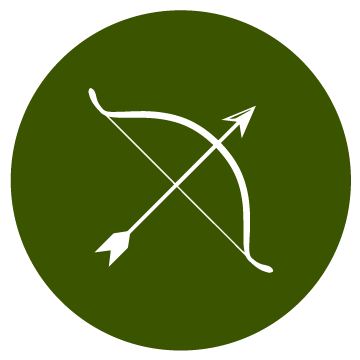 TUNING & ADJUSTMENTS
Our team possesses professional knowledge to comprehensively and accurately modify equipment such as bow tension and precise draw length adjustments components in accordance with an individual's unique physicality and shooting style comes with years of experience. That's why our customers continue to use us to help maintain the accuracy of their equipment.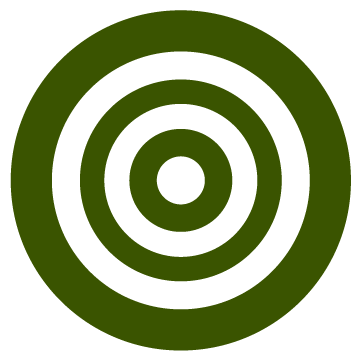 CUSTOMIZATION & REPAIRS
Not satisfied with the out-of-the-box factory parts of your equipment and want to personalize your equipment? We got you covered with the tools, materials & skills to create something original just like you! We will modify strings, arrows, design full setups, make any repair. We specialize in making custom strings.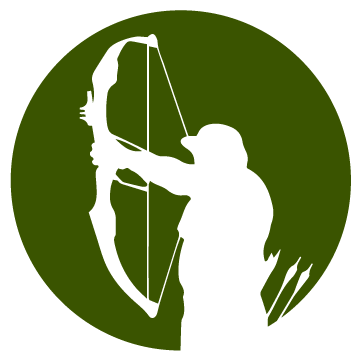 LESSONS BY THE PROS
Learn the proper safety precautions, common range etiquette, and tips and tricks to up your archery marksmanship skill level!  Our seasoned team of experts love helping anyone who wishes to train in this sport.